Chafe-Free Zipper Garage.
The zipper garage is such a thoughtful touch. No more chafing for me.
Tee and Sweater Partner
It pairs perfectly with a long-sleeve tee or even a light sweater.
Hardworking Vest
Finally, a vest that works as hard as I do.
Layer or Standalone Vest
It's lightweight enough to layer but substantial enough to wear alone.
Sleek-Casual Balance
Looks sleek but feels casual. Perfect balance!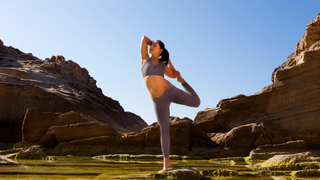 Extraordinary Activewear On Sale
Shop the Sale