Discover the future of activewear with SportPort™ – where cutting-edge technology, sophisticated style, and unyielding support converge to empower your every move.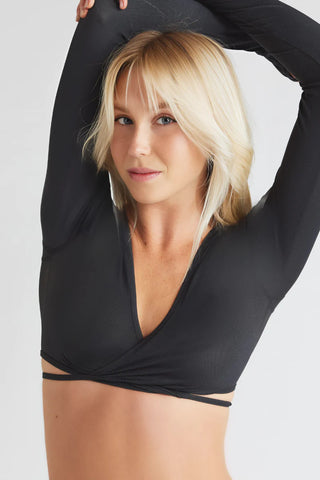 A Symphony of Strength & Style
Where Confidence & Protection Align
Our innovative, double-patented fabric technology shields you from potentially harmful EMF, allowing you to embrace today's digital world without sacrificing your well-being.
Where Passion & Precision Align
We believe in a lifestyle of movement, mindfulness, health, and love - and this is woven into everything we do.
Let customers speak for us