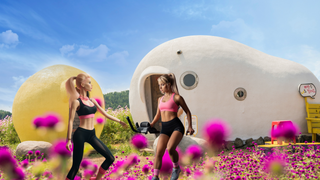 Unveiling the Barbie Box Collection
Get Doll'd Up in SportPort Active
With our Barbie Box Collection, we're adding a touch of Barbie-inspired glam to your activewear. This exclusive collection combines our best-selling items, all carrying our distinctive Hibiscus print.
SportPort Active's Barbie Box Collection
Influenced by Barbie, the enduring symbol of style and grace, SportPort Active has created an exclusive collection that combines fashion and fitness.
Our Barbie Box features a curated selection of our best-selling items, each piece reflecting the vibrant and dynamic essence of Barbie.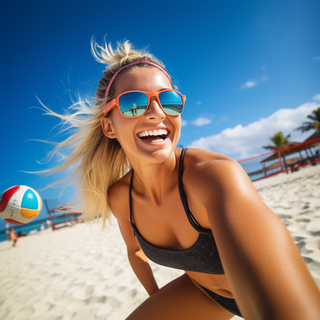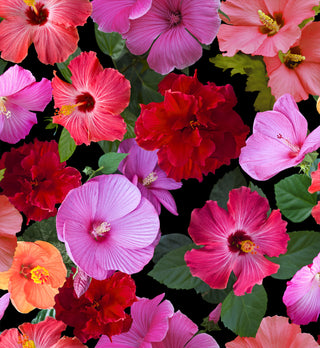 The Barbie Box Collection
Unleash the magic of movement with our exquisite Barbie Box Collection! Infused with the iconic, playful spirit of Barbie, this collection is a fitness enthusiast's dream come true.
The Barbie Box Collection isn't just about looking good—it's about feeling empowered, invincible, and ready to conquer any workout with flair and fun! Explore the Barbie Box Collection, and inject a dose of fashion-forward, Barbie-inspired pizzazz into your fitness journey today!
Each Barbie Box includes:
Hot Pink Sports Bra: Embrace your boldness with our popular sports bra.
Hibiscus Sports Bra: Embrace your boldness with our popular sports bra.
Hibiscus Compression Shorts: Combine functionality with style in these eye-catching shorts.
Hibiscus Cargo Leggings: Combine performance and comfort with these versatile leggings.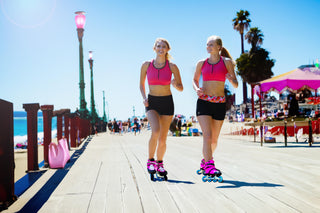 All four pieces for only $149! 😲 Discount automatically applied
Yes, you heard it right! All four iconic pieces can be yours for a jaw-dropping $149 only!
Turn heads and elevate your workout game to a whole new level of chic with our Barbie Box Collection. This exclusive ensembleis now available at a spectacular price!
...but wait there's more...
For the first 50 customers, you'll also receive a FREE matching hibiscus neck gaiter! Act now, limited inventory!
Step into the spotlight and be the star of your gym, your yoga class, or your morning jog. Don't miss this chance to express your style, confidence, and glamour in one swoop! 😲
More Barbie Inspired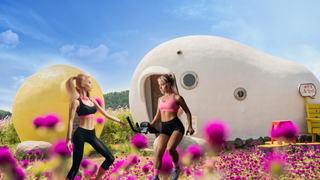 Channel your inner Barbie and add a touch of glam to your fitness regimen! Whether you're looking to sculpt your physique with Pilates, unwind with yoga, get heart-pumping with boot...