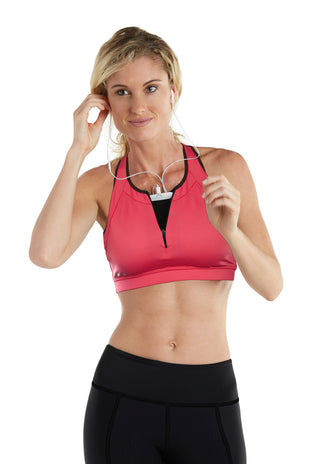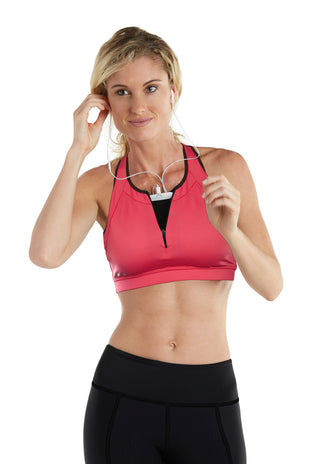 Description
Introducing the Pink Power Pack – a curated collection designed for the strong, the bold, and the unstoppable. When you wear pink, you don't just don a color; you embrace an ethos of strength, solidarity, and unwavering support for breast cancer awareness. And now, there's an added incentive to amplify this powerful message.
Receive three of our elite best-selling garments, for only $129, which is over over $50 off! 
Each piece is meticulously crafted, ensuring not only the utmost in comfort and function but also acting as a beacon of hope and resilience.
Whether you're hitting the gym, stepping out for a coffee, or simply lounging at home, let every moment be a statement of strength. Join us in championing a cause, celebrating victories, and showcasing the undeniable power of pink. Wear pink, wear power, and let the world see your statement of strength. Don't just wear it; live it.
Read more...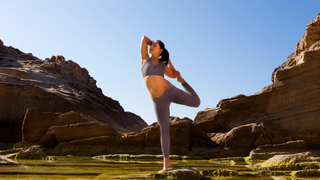 Extraordinary Activewear On Sale
Shop the Sale