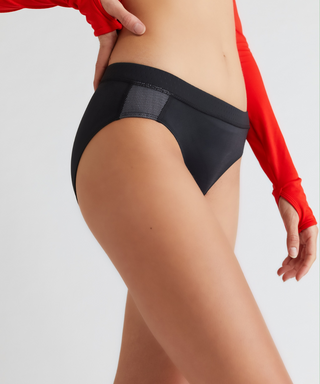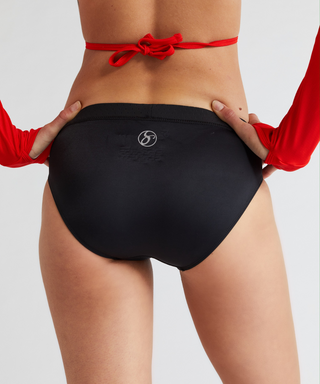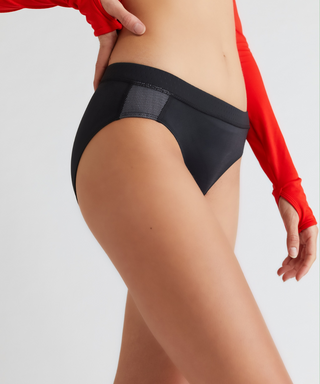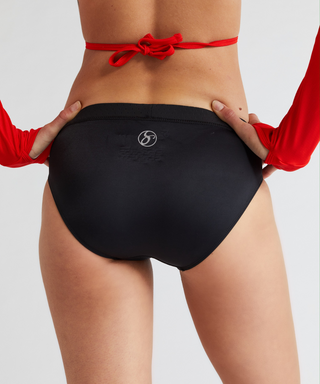 Description
Introducing the Women's Bikini Bottoms with our classic design and modern twist, designed by athletes, to enhance your active lifestyle while providing unmatched comfort, style, and timeless classic.
SportPort Active's premium performance Women's Bikini Bottoms with LYCRA® SPORT fabric, fade-proof and chlorine-proof ensuring your workouts are free from any distraction. Stylish netting trim in the front that merges fashion and functionality into one.
The classic mid-rise design and sewn-down elastic waistband ensure your fit stays secure, with no twisting or buckling, no matter the activity. Athlete-tested and expertly tailored, our Women's Bikini Bottoms rise to the challenge of rigorous sports and high-intensity workouts—be it volleyball, swimming, triathlons, or surfing. No detail goes unnoticed, from flat-lock stitching to innovative breathability.
These ultra-lightweight and incredibly soft bikini bottoms lavish your skin with a comfy feel. The moisture-wicking fabric keeps you dry, and the UPF 50+ sun protection makes them ideal for outdoor activities. The bikini bottoms offer 4-way controlled stretch and recovery, ensuring a perfect fit every time.
Designed and made in the USA, these sport briefs are durable and easy care, with the perfect blend of style, function, and comfortability.
Read more...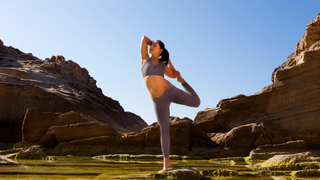 Extraordinary Activewear On Sale
Shop the Sale