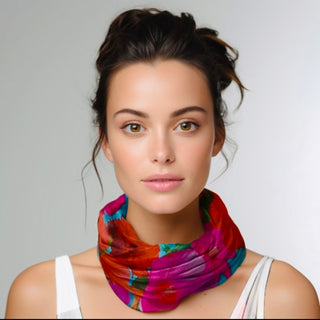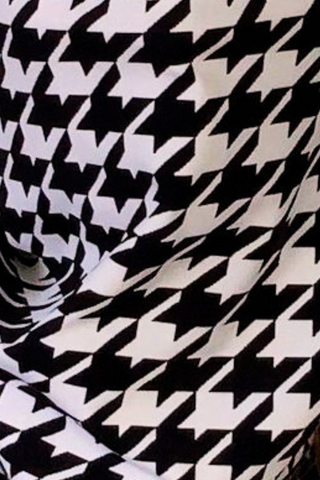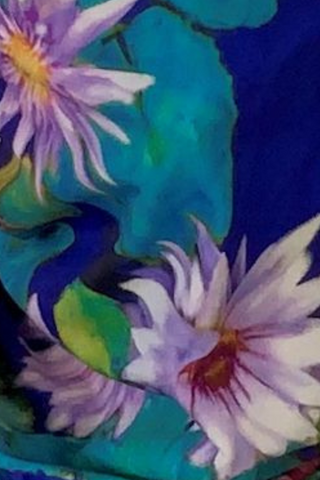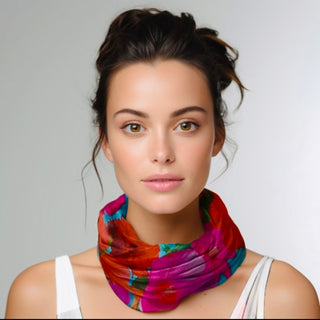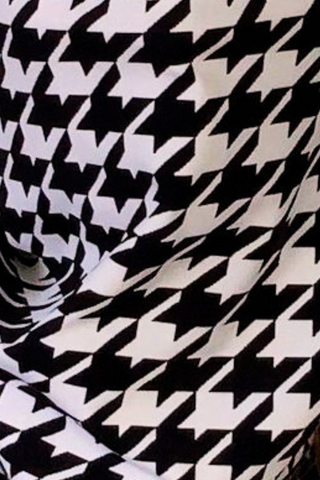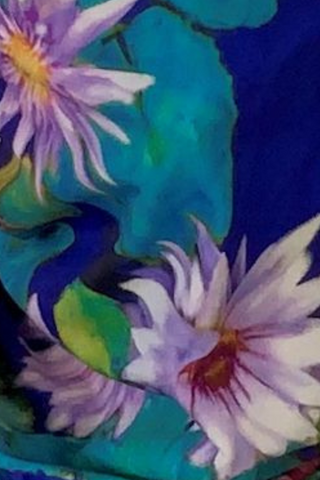 Description
Introducing VersaWrap: The Ultimate Multi-Use Accessory
Complement your activewear ensemble with our custom-designed VersaWrap, available in three styles: Hibiscus, Monet, and Houndstooth. Each style echoes the unique aesthetics of our exclusive activewear line, ensuring you stand out with every wear.
Innovative Design for Dynamic Use:
Built-in Ear Loops: Thoughtfully sewn-in ear loops ensure a secure and comfortable fit, perfect for staying in place during dynamic activities.
Flexibility at its Finest: Easily transition to 

multiple coverage and 

protection options

 - from a headband to a cap to a face mask. 
Advanced LYCRA® SPORT Fabric:
Not Your Ordinary Fabric: We've chosen the innovative LYCRA® SPORT fabric for its outstanding performance – not the usual fleece.
Moisture-Wicking & Quick-Drying: Stay fresh and dry with fabric that wicks away moisture swiftly.
Anti-Microbial & UPF 50+ Sun Protection: Enjoy added protection with anti-microbial properties and UPF 50+ sun defense.
Lightweight Comfort: Experience unparalleled softness and comfort in a lightweight design.
Durable & Easy to Maintain: VersaWrap is designed to last, with easy care and washability.
Proudly Made in the USA: Crafted with precision and care, each VersaWrap is made in the USA, ensuring quality and dedication in every stitch. 
Fashion Meets Functionality: Pair your VersaWrap with any SportPort outfit for an effortlessly chic look. Whether you're running, cycling, practicing yoga, or simply enjoying the outdoors, the VersaWrap provides stylish protection against sun, wind, and dust.
Versatility for All Conditions:
Layer Up: Perfect for layering with a medical-grade filtered face mask for added protection.
All-Weather Companion: Ideal for any condition, whether you're hitting the slopes, the trails, or the yoga mat.
Read more...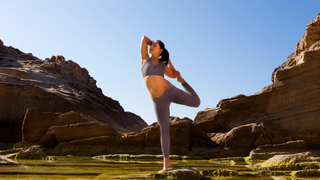 Extraordinary Activewear On Sale
Shop the Sale