Comfortable Chic Feel
I just love how this jacket makes me feel, both comfortable and chic.
Instant Dry Wicking
The sweat-wicking fabric is truly amazing, I felt dry instantly.
Fitted Jacket Convert
I didn't think I'd like a fitted jacket, but this one changed my mind.
EMF Protection Buzz
I've been telling all my friends about the EMF protection.
Style-Function Balance
This jacket really nails the balance between style and function.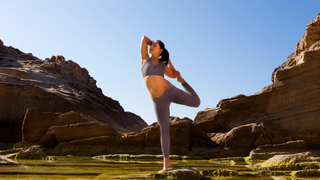 Extraordinary Activewear On Sale
Shop the Sale