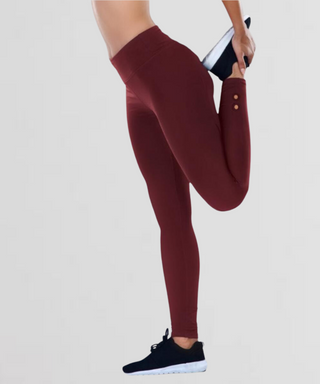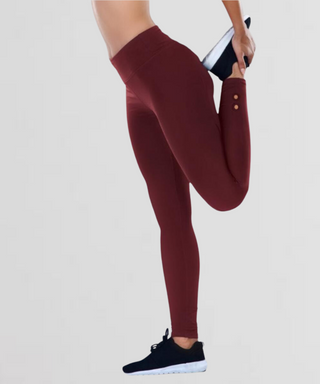 Description
Elevate your yoga practice with SportPort Active High-Waisted Yoga Leggings, with high-waisted support offer unbeatable comfort and style, making them the perfect companion for your active lifestyle. Crafted from premium fabric, they provide the ultimate flexibility and support, ensuring you can move with ease during every pose.
These high-end yoga pants feature a luxurious brushed finish and an incredibly soft hand feel, enhancing your overall comfort and style. The V-shaped waistband and high-waisted support offer excellent coverage and a secure fit, so you can fully focus on your practice.
Experience the luxury of full-length leggings and 4-way stretch fabric that provides extra support and ensures breathability, allowing you to stay cool and comfortable throughout your yoga sessions. Elevate your yoga practice with SportPort Active's Yoga Leggings - the epitome of style, support, and flexibility.
Read more...
Move-With-You Design
These pants literally move with you. No more awkward adjustments.
High-Waist Convert
I was skeptical of the high waist, but now I'm a believer.
Unexpected Eyelet Fun
Ankle eyelets add such a fun and unexpected touch.
Full-Length Warmth
I love that they're full-length. No awkward, chilly ankles.
Day-One Soft Durability
Easy to care for, and they're still as soft as day one.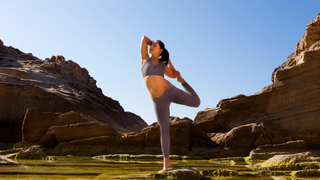 Extraordinary Activewear On Sale
Shop the Sale