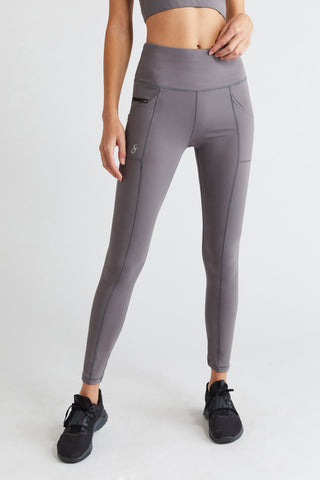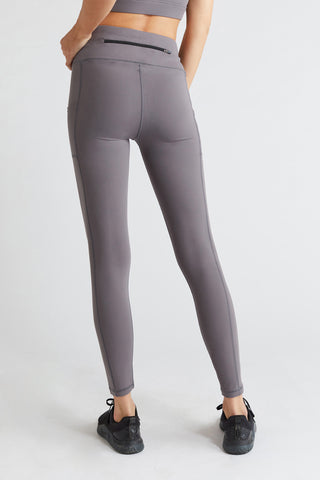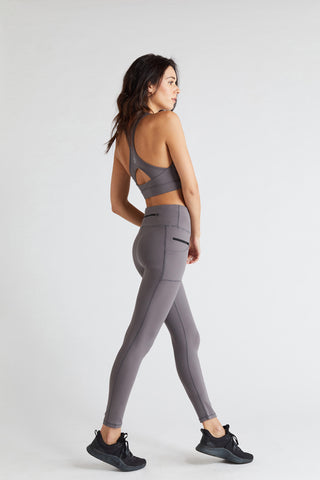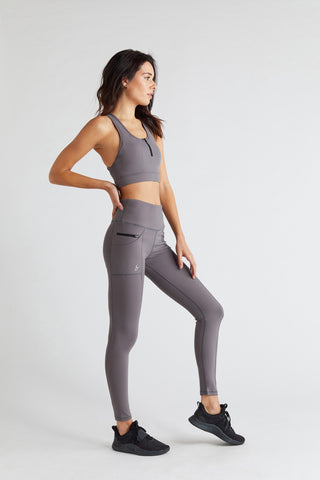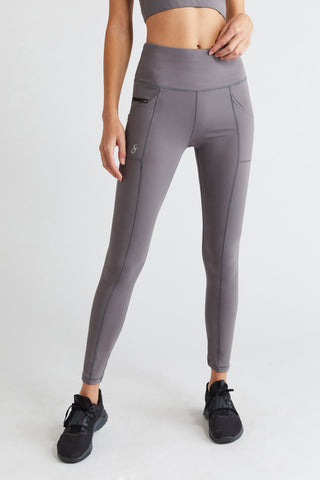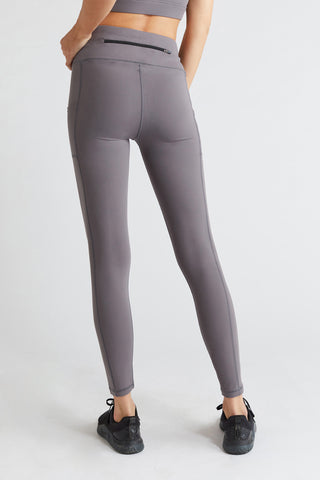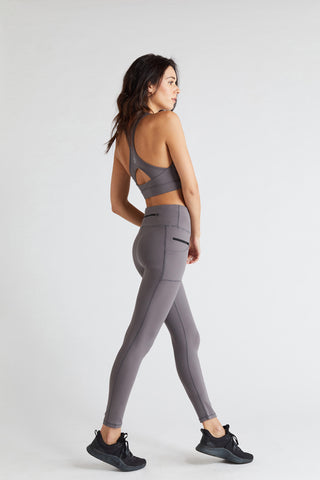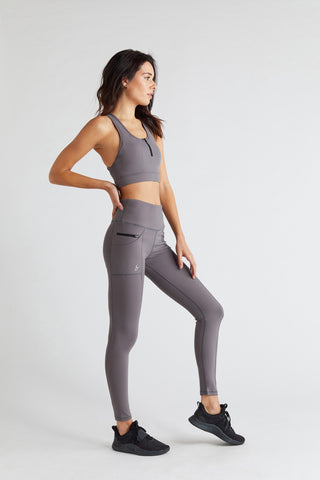 Description
Advance your yoga practice with SportPort Active's Setis Yoga Leggings. Experience medium compression, moisture-wicking fabric, and the convenience of large side pockets with zipper lock storage. Crafted from premium brushed fabric, these leggings offer style, support, and comfort for your yoga journey.
Designed with style and functionality these ankle-length leggings feature a slim-fit design that hugs your body during your yoga practice. These high waisted yoga pants boast large side pockets on each side and zipper lock storage adds an extra layer of security to keep your belongings safe.
Experience the luxury of our premium brushed fabric, which not only enhances the leggings' aesthetics but also provides a soft and comfortable touch against your skin. Whether you're a seasoned yogi or just starting your journey, SportPort Active's Yoga Leggings are designed to meet your needs, combining style, support, and functionality in one.
Read more...
Thoughtful Design Excellence
Deep pockets and high waist? They've thought of everything.
Frills-Free Simplicity
Love the simplicity. No unnecessary frills, just comfort and style.
Workout Inspiration
These pants make me look forward to my workouts.
Must-Have Moisture Wicking
Moisture-wicking fabric is a must for me, and these deliver.
Magic Fabric Ratio
80% Polyester, 20% Spandex is the magic ratio, apparently.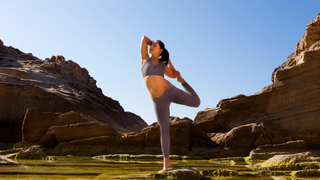 Extraordinary Activewear On Sale
Shop the Sale